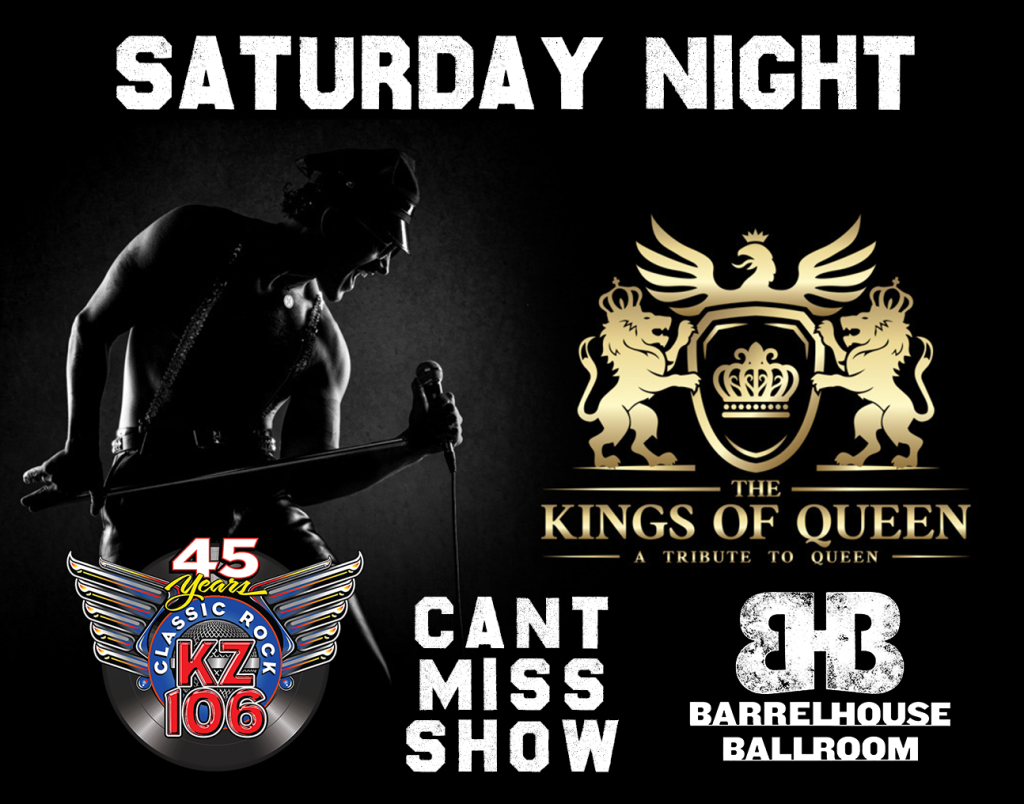 Based in Orange County, CA, the fierce foursome are fully equipped to bring such iconic Queen anthems to life such as "We Are the Champions", "Another One Bites the Dust", "We Will Rock You", "Radio Gaga", "Somebody to Love", "You're My Best Friend", and "This Thing Called Love". But what truly sets The Kings of Queen apart from the other incredible Queen tribute bands in the market is that they're the only ones who perform "Bohemian Rhapsody" with all the vocal parts performed live.
The Kings of Queen have performed at such reputable venues as The Cave in Big Bear to the various outdoor festivals held in Big Bear. They're scheduled for their follow-up tour in Nashville in April 2022 after selling out the venues in their first run back in November 2021. They're also scheduled to perform in Sacramento, CA, St. George Utah, and Paso Robles over the next couple of months as well as numerous SoCal concerts this summer.
The band's vocal and instrumental talent is undeniably world-class and front-man Alaeddin's look, vocal tone, range, and stage performance is eerily similar to that of the late Freddie Mercury.
Get Tickets Here: Click For Tickets