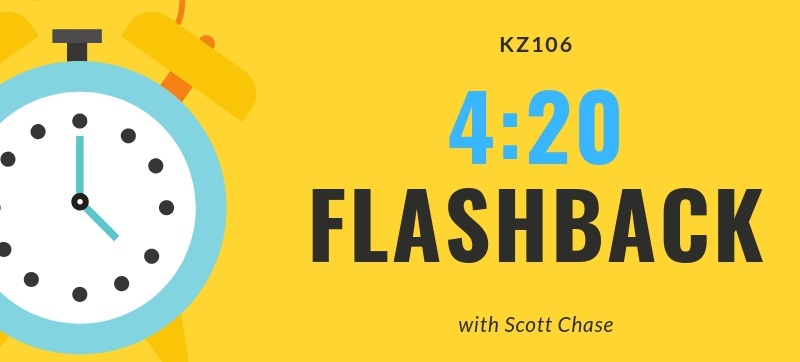 420 Flashback 8-23-2023
Released in 1976, this song has appeared in several movies, including Heroes (1977), Happy Gilmore (1996) and Anchorman – The Legend of Ron Burgundy (2004).
Written by guitarist of the band. According to him, the song was not written to express anything specifically religious, though it certainly expresses spiritual searching and other ideas.
He became an evangelical Christian in 1980 and has said that his songwriting to that point was all about "searching.
Answer: Kansa – "Carry on Wayward Son"
Written by Kerry Livgren