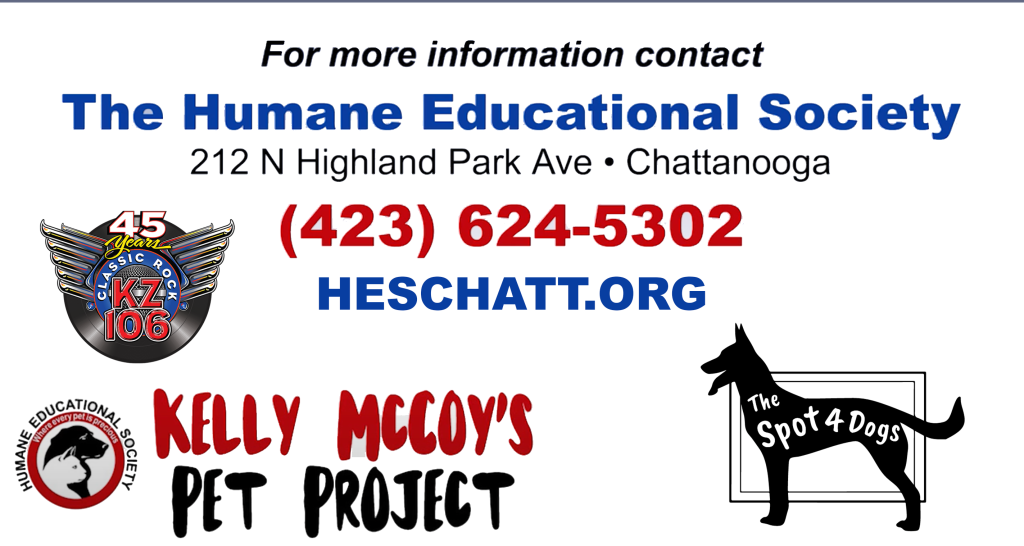 Sponsored By: The Spot 4 Dogs
At The Spot 4 Dogs Scenic City, we take pride in providing customized training programs to achieve the best results for you and your dog. With our expertise, you can enjoy your furry friend for years to come!
Day training programs provide flexible solutions for busy dog owners who need to fit training into their schedule. You can drop off your dog in the morning and pick them up in the evening
Our certified trainer offers half-hour private dog training lessons to improve communication and achieve desired behaviors. Learn appropriate techniques at our facility to apply at home.
Our 3-4 week Boarding and Train courses help address bad dog behavior. We customize programs to create a pawsitive relationship, and provide one-on-one training for you to maintain commands.
https://www.sceniccity.thespot4dogs.com